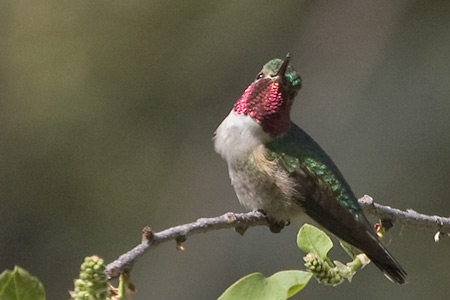 I'm still sorting through all the photos I captured in June and now it's July already. Here are some June captures I found in the files dumped hurriedly onto the computer during the past few weeks.
another tongue: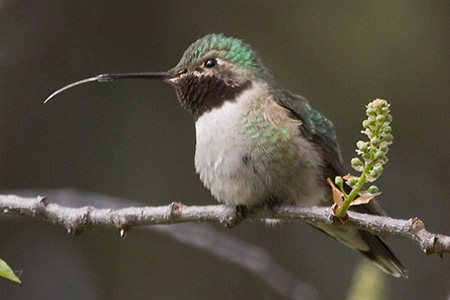 sipping current nectar: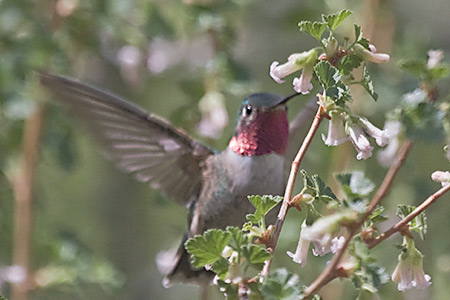 baby nuthatch: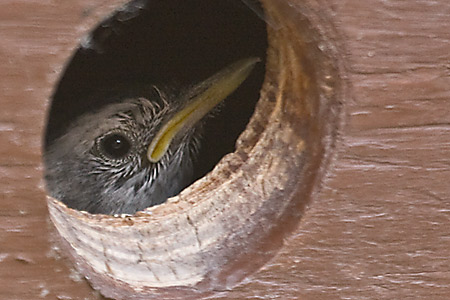 sparrow? what kind?    Female redwing! Thanks, Drew!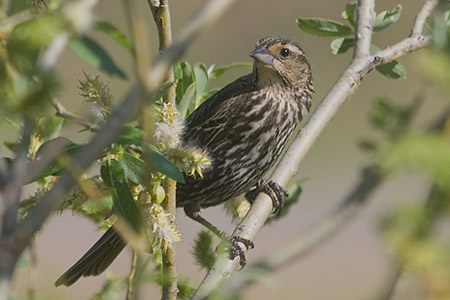 western tanager: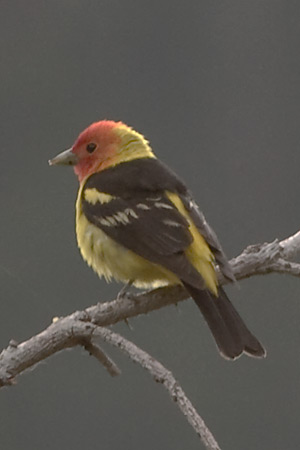 red fox "tippy" at sunset: