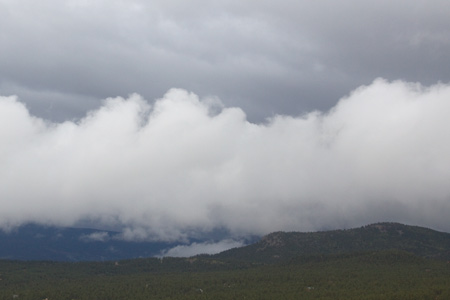 It's a normally a busy time of year and this year even busier. At least it's been raining so we don't have wildfires to worry about – yet.
My pigment ink printer stopped working a couple of weeks ago while I was preparing for June shows. I was very annoyed by this at such a busy time, but am now extremely happy with the new printer bought to replace the old one. The epson pro 3800 fits in the same space my hp b9180 did, but can accept wider papers. And most importantly, the prints are perfect.
I've also been busy uploading photos to my new portfolio site at zenfolio and quite happy with it, too, though I haven't accomplished as much as I'd planned. You can see what I've on display there so far.
Going to a BBQ in the rain today! After that, more printing, cutting, matting, and framing. First show is next Sunday at Buffalo Creek, Colorado.